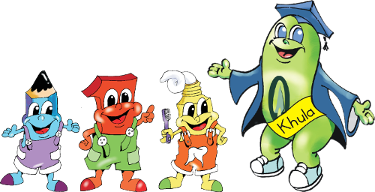 Vision
To create quality educational opportunities for all children by contributing towards building a strong and solid foundation for life-long learning.
Develop the WHOLE child… intellectually, socially, emotionally as well as physically.
Provide the foundation that is so vital in the first five years of a child's life.
Mission
Improve the quality of ECD practitioners.
Empower practitioners to provide a complete training solution, by means of Early Childhood Development (ECD) training.